Cabrillo College empowers students to be effective communicators, critical thinkers, and responsible world citizens. With a commitment to quality and equity, we connect all learners to pathways that propel them from where they are to where they aspire to be, including: academic, personal, and career growth.
---
Cabrillo in the News
A plan for 300 on-campus beds for Cabrillo College students? Here's how that is taking shape – Lookout Local, 3/21/2022
"The number of Cabrillo College students who say they have experienced housing insecurity (32%) continues to rise while the number of students who can afford to attend community college at the Aptos or Watsonville campuses (roughly 8,500) continues to shrink, recent surveys say. Faced with those numbers, Cabrillo is now moving forward on a more detailed plan to supply on-campus housing for its students. Though the funding is still speculative at this point, a roughly $50 million project — which could be completed in 2024 at the earliest — would supply housing for about 300 students." Read more here.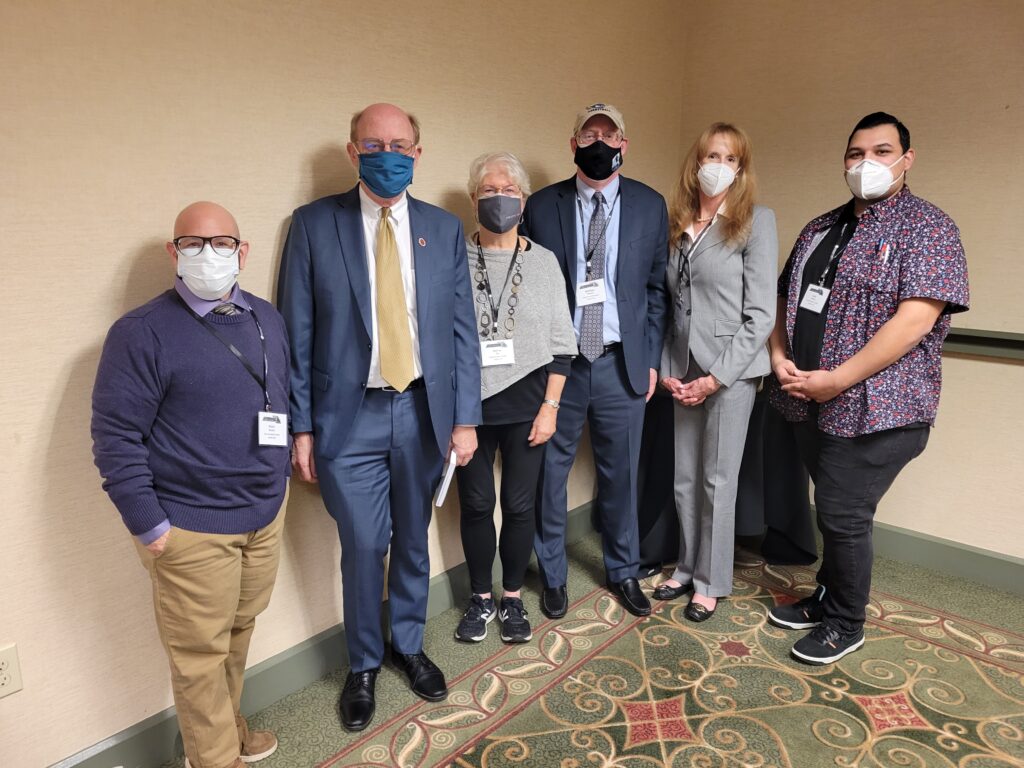 ---
Local News
New "Sustainable Ag-Tech" Degree at Cabrillo – Aptos Times, 3/14/2019
Cabrillo hosts thousands of fourth-graders – Register Pajaronian, 3/8/2019
Cabrillo College builds up Mentor Program – Register Pajaronian, 8/22/2018
Cabrillo College Promise: One free year for all Santa Cruz County students – Santa Cruz Sentinel, 6/27/2018
---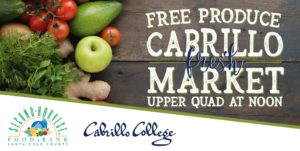 If you are a Cabrillo student, faculty or staff in need of food assistance, keep Cabrillo Fresh Market on your calendar! The Cabrillo Student Services division distributes fresh produce in collaboration with Second Harvest Food Bank 1-2 times per month to help anyone in need. Come fill a reusable bag with FRESH PRODUCE FOR FREE! Students may start at 11:00, and staff and faculty may join in at 12:00. Click here for dates and details!
---
Cabrillo Welcomes New Student Trustee Madison Raasch for the 2019/20 Academic Year!
The Cabrillo College Student Senate held elections in May 2019 and elected Madison Raasch to serve on the Cabrillo College Governing Board as Student Trustee for the 2019/2020 academic year. Madison is an Aptos High graduate, political science major and is Treasurer for the Cabrillo College chapter of Ignite.
---
Cabrillo College Students of the Month
---
CCLC Affordability, Food & Housing Access Taskforce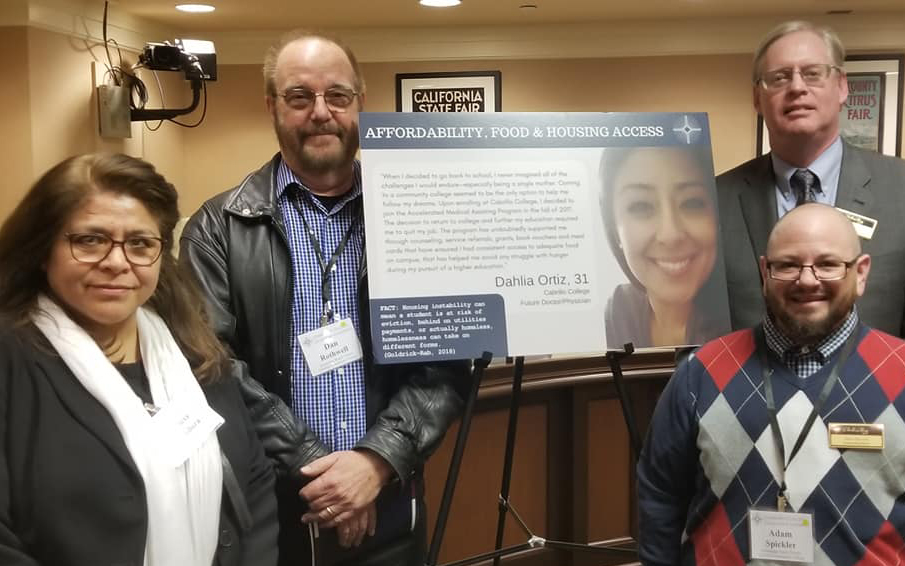 Cabrillo College is participating in the Community College League of California's Affordability, Food & Housing Task Force. The task force is studying solutions, analyzing effective practices and considering best policy approaches toward a system-wide set of recommendations to address housing and food insecurities faced daily by our students.