I hope to continue my work as a Trustee for Cabrillo College where I've focused on ensuring equal access to an affordable college education. The past 4 years I've prioritized strengthening diversity and equity on our campuses and have helped to bolster vital state funding for the College and for our efforts to support students most in need.
A 30-year resident of Santa Cruz County, I am a proud graduate of Cabrillo College. My experience at Cabrillo helped shape who I am today. I want students from all backgrounds and education levels to access the world-class education I had as a Cabrillo student.
After graduating Cabrillo in 2002, I worked locally as a nonprofit leader, and then as senior staff in state and county government. These experiences have given me a strong foundation in policy, finances, communications, and public service. They have helped me become deeply connected to the work being done throughout Santa Cruz County to improve our community. My background as a fiscal innovator, strategic thinker and a bridge builder has helped me as a Trustee to move Cabrillo forward. Learn more about me HERE.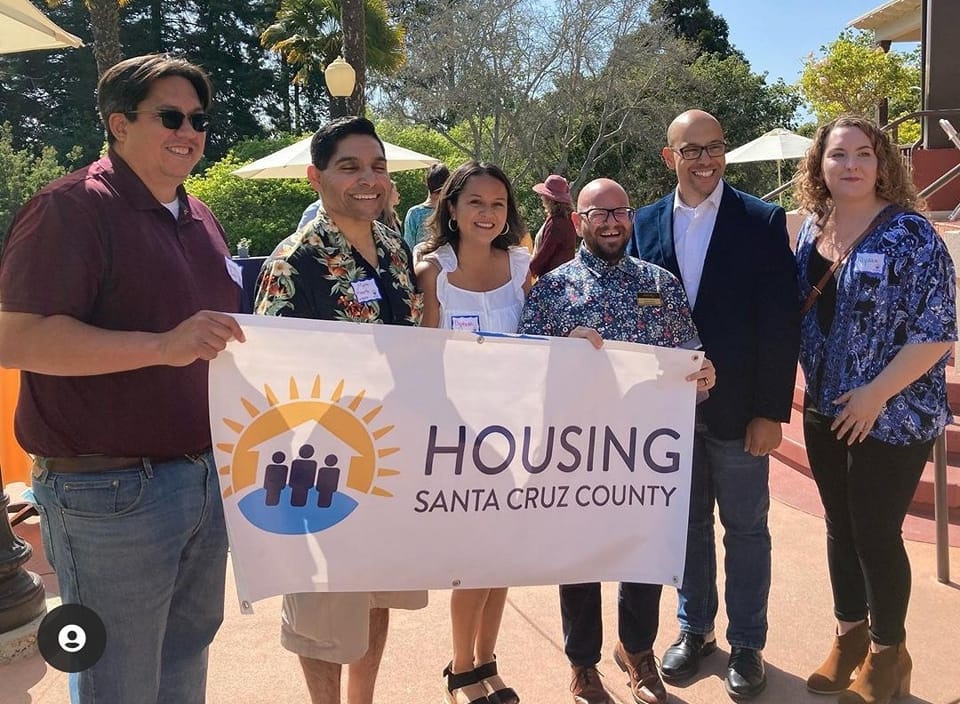 Among many efforts since my election to Cabrillo's governing board in 2018, I've written policy proposals to increase food access for students on CalFresh, I've lobbied state lawmakers to repeal laws that limit class repeatability for community members, and I've supported our colleges efforts to develop student housing on campus. Learn more about my accomplishments.