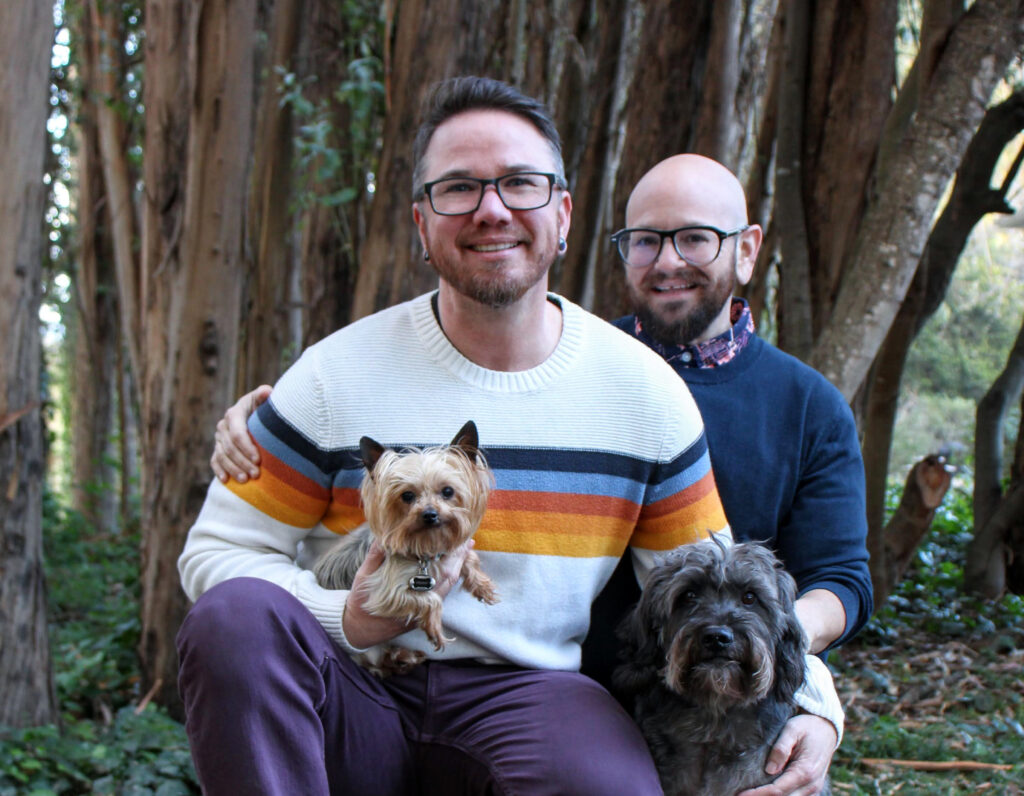 ABOUT ME
A 30-year resident of Santa Cruz County, I'm a proud Cabrillo College graduate. My experience at Cabrillo helped shape who I am today – a community leader, a civil rights activist, an out queer and trans elected official, and a social justice change maker.
Read more about my background and why I am running in the sections below.
You can also learn more about the work I've done at Cabrillo and in our community by CLICKING HERE.
Raised on the east coast outside of Boston, I moved to Santa Cruz in 1992. Like many others, I made my way to Cabrillo College to pave my career path, and graduated Cabrillo's Early Childhood Education program with honors while working full time as a head teacher and then center director for two nationally accredited Santa Cruz area early childhood programs.
Since graduating Cabrillo in 2002, I've worked locally as a nonprofit leader and as senior staff in state and county government. I'm currently the Senior Analyst for Administration with the County of Santa Cruz Human Services Department. Prior to this I managed administrative services for the Santa Cruz County Office of the Public Defender, and I've also administered $10 million in child-welfare, housing support and employment services contracts with local nonprofit partners for the Human Services Department's Centralized Contracting Unit.
I live near the Santa Cruz Harbor with my husband Scott, who is a former Bay Area paramedic and current EMS Program Director for Bay Area Training Academy in Santa Clara County. We live with our 2 dogs, Penny and Juno, and love to spend time with friends, walking the dogs to the beach, the Harbor, or to the Live Oak Farmers Market on Sundays.

In 2018 I decided to run for a seat on the Cabrillo College Board of Trustees, to put my values, strengths and community commitment to work helping mitigate the impacts of state policy and budget challenges and close the gap between well-intended legislation and the challenges they impose on higher education. That goal continues today – to ensure the outstanding education I had as a Cabrillo student remains imaginable, affordable, accessible, and achievable for everyone who seeks it.
Over the past 2 years I was selected by my fellow Cabrillo Trustees to serve on our governing board's Legislative Advocacy Committee and the college's Name Exploration Committee. In addition to serving as a Trustee for the college, I'm an elected member of the Santa Cruz County Democratic Party as well as a board member of Housing Santa Cruz County. I'm a former Board President of the Diversity Center of Santa Cruz County and a former commissioner for the City of Santa Cruz Equal Employment Opportunity Committee.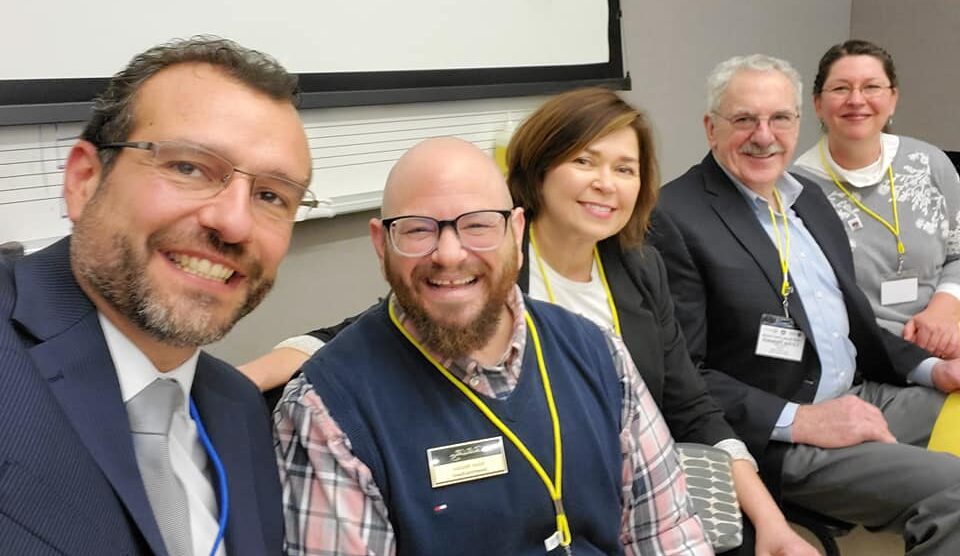 Sacramento CCLC Lobby Day
Sacramento CCLC Lobby Day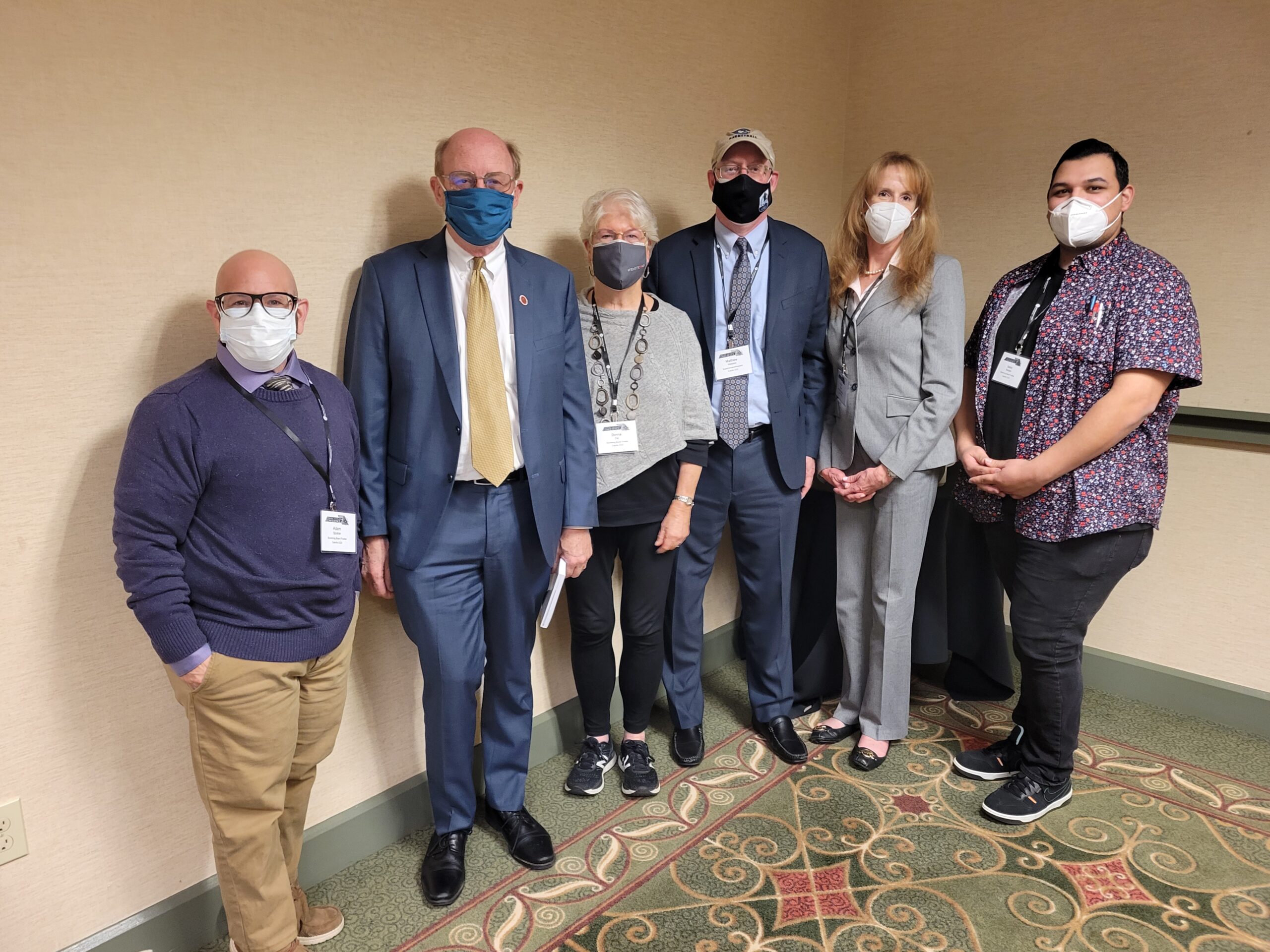 Cabrillo Governing Board Committees: Legislative Advocacy and Name Exploration
Communications Secretary, GLBT Alliance of Santa Cruz County
Elected Member, Santa Cruz County Democratic Party (State Party Charter)
Board Member, Housing Santa Cruz County
Past Steering Committee, Community Assessment Project of Santa Cruz, CA
Past City Council Appointee, City of Santa Cruz Equal Employment Opportunity Committee
Past Member, Affirmative Action Committee for the California Democratic Party
Past Board Member and 2-Term President, Diversity Center of Santa Cruz County
Past Member, Children's Network of Santa Cruz County
Past Member, Santa Cruz County School Board Association
Past Member, Child Care Planning Council
Past Commissioner, Santa Cruz County Women's Commission
Leadership Santa Cruz | Class 28 | 2012-13
Inside Education | Santa Cruz County Office of Education | 2010-11
Associate Degree with Honors | Cabrillo College | 2002