BREAKING NEWS: AUG. 16, 218 

My bid for Cabrillo College Trustee has come to an early close — as of August 15, 2018, I've been appointed in lieu of election to the Area 2 Cabrillo College Board of Trustees! I am truly honored to learn so early in this race that I am moving forward uncontested. Cabrillo is a college I love, and I am excited to put my ideas, expertise and experience to good use for Cabrillo. Read my press release about becoming appointed in lieu of election!
A community college education can change someone's life.
My experience at Cabrillo College helped shape who I am today. I believe students of all ages, backgrounds and education levels should have access to Cabrillo College's world-class academic and occupational learning environment. I am running to become a Trustee for Cabrillo College so that I can: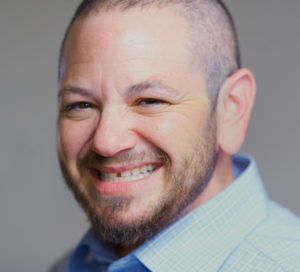 Ensure equal access to an affordable college education

Strengthen and support educational diversity

Advocate for vital state funding for Cabrillo College
Since graduating Cabrillo College in 2002 I have:
Worked locally as a nonprofit director

Served as senior staff in state and county government

Developed public policy and government financing

Held positions on City and County Commissions
These experiences in public service have given me a deep appreciation for the complexities in addressing community needs, and have placed me at the heart of work being done by educators, government, nonprofits and business to improve our community.
My background as a strategic thinker and bridge builder makes me uniquely qualified to lead Cabrillo forward. As a Trustee I'll work to help close the gaps between well-intended state policies and their impacts on higher education. I'll work to ensure the outstanding education I had as a Cabrillo student remains imaginable, affordable, accessible and achievable for everyone who seeks it. On November 6 or earlier by mail, I'd be honored to receive your vote.