Cabrillo College Students of the Month
---
CCLC Affordability, Food & Housing Access Taskforce
Cabrillo College is participating in the Community College League of California's Affordability, Food & Housing Task Force. The task force is studying solutions, analyzing effective practices and considering best policy approaches toward a system-wide set of recommendations to address housing and food insecurities faced daily by our students.
---
A community college education can change someone's life.
My experience at Cabrillo College helped shape who I am today. I believe students of all ages, backgrounds and education levels should have access to Cabrillo College's world-class academic and occupational learning environment. As a Trustee for Cabrillo College I aim to: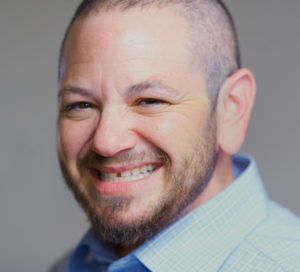 Ensure equal access to an affordable college education

Help end student food and housing insecurity

Strengthen and support educational diversity

Advocate for vital state funding for Cabrillo College
Since graduating Cabrillo College in 2002 I have:
Worked locally as a nonprofit director

Served as senior staff in state and county government

Developed public policy and government financing

Held positions on City and County Commissions
My public service experiences have given me a deep appreciation for the complexities in addressing community needs. This has placed me at the heart of work being done by educators, government, nonprofits and business leaders to improve our community.